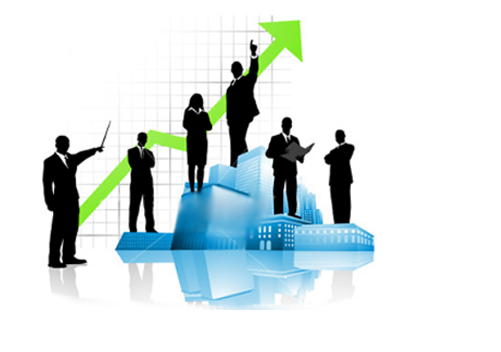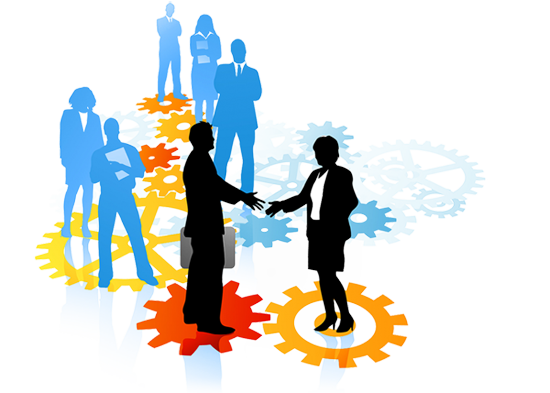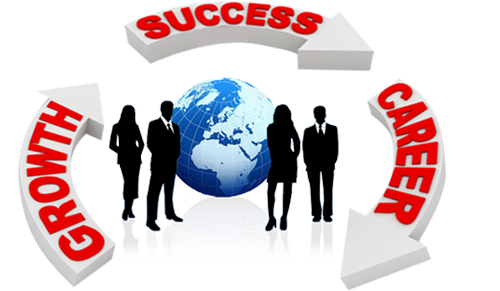 Welcome To
V-Get Consultancy
V-Get Consultancy is a professionally managed HR Service provider having commenced its activities in Mumbai, in April 2008. Since its inception V-Get Consultancy has become one of the niche players in its domain with manpower deployed across industry verticals like telecom, retail, BFSI, ITES etc..
Read more
-Sachin Patil General Manager – Operations MSwipe Technologies Pvt Ltd.

V-Get has been our preferred choice for manpower requirement, whenever we had any requirement it was just pick up the phone and our request was taken. We have been working with V-Get for almost 4 years now and it has been a very good experience. In short a very reliable consultancy firm on whom we can rely for manpower requirement.

-Arif Shaikh CEO - Aarete Events & Entertainment Pvt Ltd.

We have been associated with V-Get since a year now and we can say without a doubt that they are team with the most dedicated & talented people around. They understand every bit of our requirements and delivers on time. V Get Recruitment are extremely knowledgeable and approachable at all times, and I would have no hesitation in using the services again.

-Salil Gadre Asst. Manager - HR Agami Realty

First and foremost, let me congratulate Annie on the successful completion of 8 years of her consultancy and revamping the website.Not only Annie, but the entire team of V Get Consultancy is equally meticulous and eager to close any open positions being offered to them. They actually get the RIGHT people for the RIGHT job at the RIGHT time. Here's wishing V Get Consultancy as well as Mrs Annie Troney all the very best in their future endeavours.

-Ms Sakshi Tanay Seeta Director - Rudra Life

We are associated with v get since last many years and we are extremely satisfied with their services. They have been providing us good staff and a very prompt service with easy terms and conditions.
Employer Testimonial........